Real People Providing Real Solutions
Our mission is to be California's most trusted workers compensation insurance provider. We accomplish this by:
Assisting business owners in the prevention of workplace accidents
Providing easy access to our best-in-class Medical Provider Network
Collaborating as your solutions partner to lower costs and minimize risks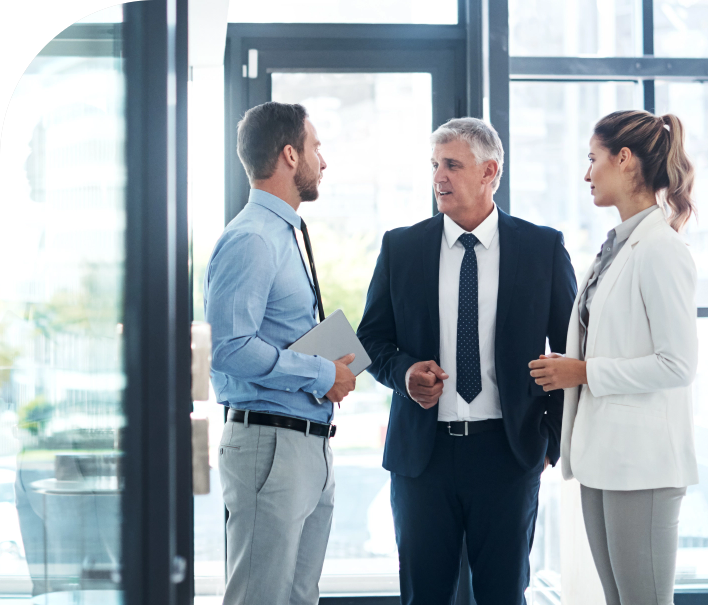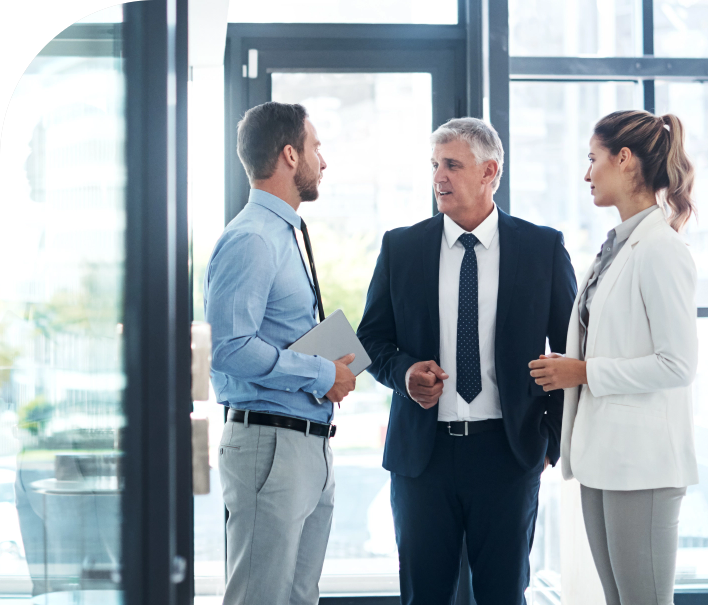 The Preferred Experience
The Preferred Workers Compensation Insurance Solution for California Business that gets injured employees back to work and back to life.
Claims Handling Philosphy
Preferred offers the most responsive, customer-focused and proactive claims management in California's workers compensation industry. In our continual pursuit of customer service excellence, we work closely with injured workers looking for opportunities to improve claims efficiency, drive innovative claims processes, and employ creative solutions to solve our business challenges.
Service efficiency and effectiveness is important to us and our customers. We close 85% of claim files in the first-year of injury, getting employees back to work and back to life.
learn more
Workplace Safety and Health
Strive for an injury-free workplace with Preferred! Our team of Risk Advisors help improve workplace conditions and prevent workplace injuries. Explore our resource library categorized by industry.
learn more
Get Started Today
Want to access California's most competitive insurance protection for your employees that may get injured-on-the-job? Apply for a competitive quote today. One of our professional insurance brokers will contact you within 24 hours.