The Preferred Experience
The Preferred Experience is all about getting injured workers back to work and back to life as soon as medically possible. California's business owners appreciate our commitment to making sure their injured employees get the caring attention they deserve.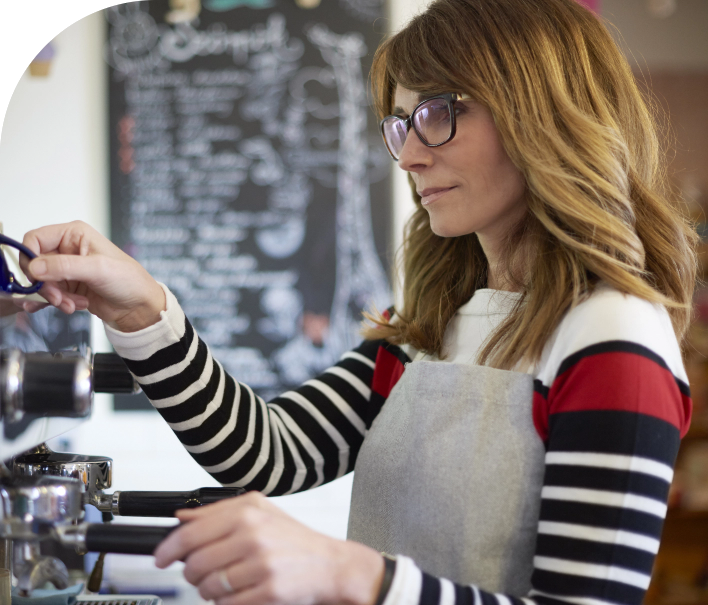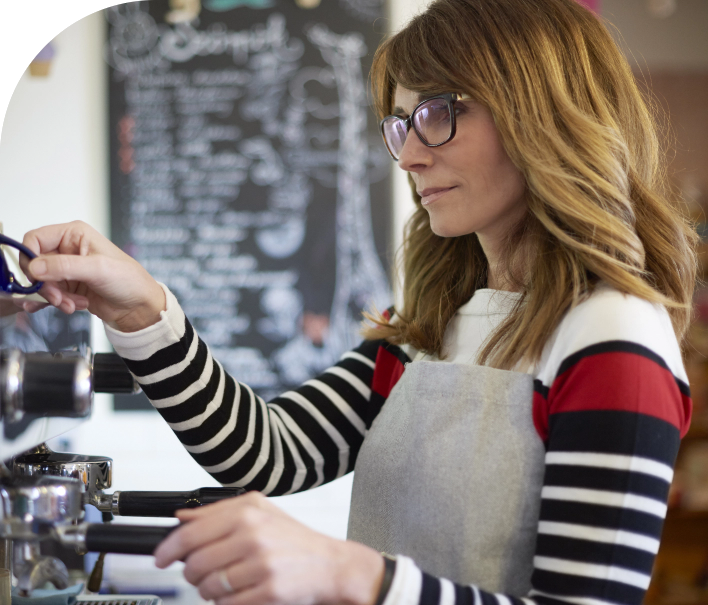 Get Started Today
Want to access California's most competitive insurance protection for your employees that may get injured-on-the-job? Apply for a competitive quote today. One of our professional insurance brokers will contact you within 24 hours.