Careers at Preferred
Hello and thank you for your interest in Preferred. We are one of 50+ specialized businesses that are part of the global W. R. Berkley Corporation.
Our team members are #1 with us. This is one of the reasons why we won the 2022 Business Insurance "Best Places to Work" Award and the San Diego Business Journal "Best Places to Work" Award five years in a row. Check us out.
Explore Careers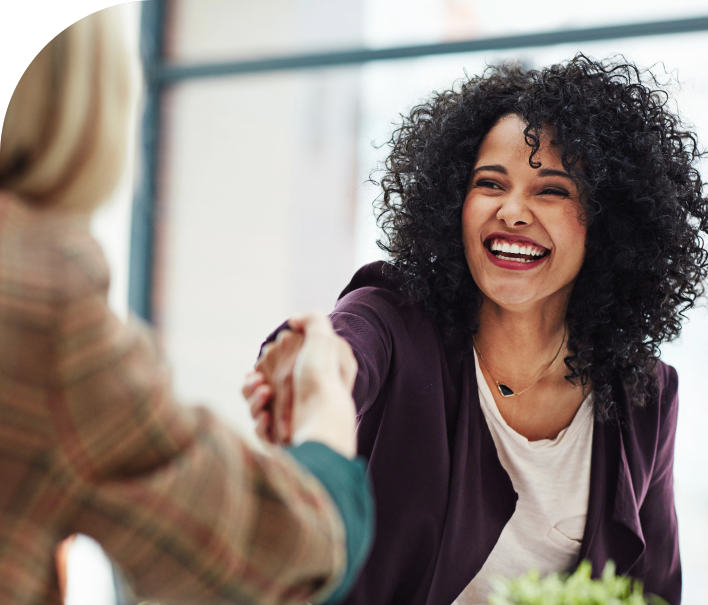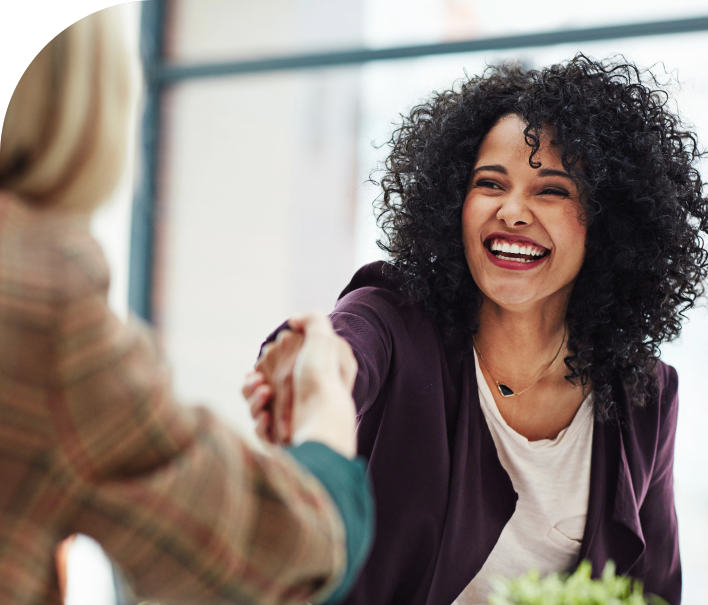 WHO WE ARE
About Preferred
Personal Service: Customers are not just a policy number with us. We provide direct access points to live people throughout the entire customer servicing chain.
Workplace Safety: Workplace safety is a top priority. Our Risk Advisors offer business owners a wide variety of resources to assist them in operating a safer work environment.
Medical Provider Network: We are the only California insurance provider who operates its MPN with only directly-contracted, best-in-class physicians. This means our customers receive a higher quality of injury management expertise.
Financial Security: Preferred Employers Insurance is a member of W. R. Berkley Corporation, whose insurance company subsidiaries are rated A+ (Superior) by A. M. Best Company.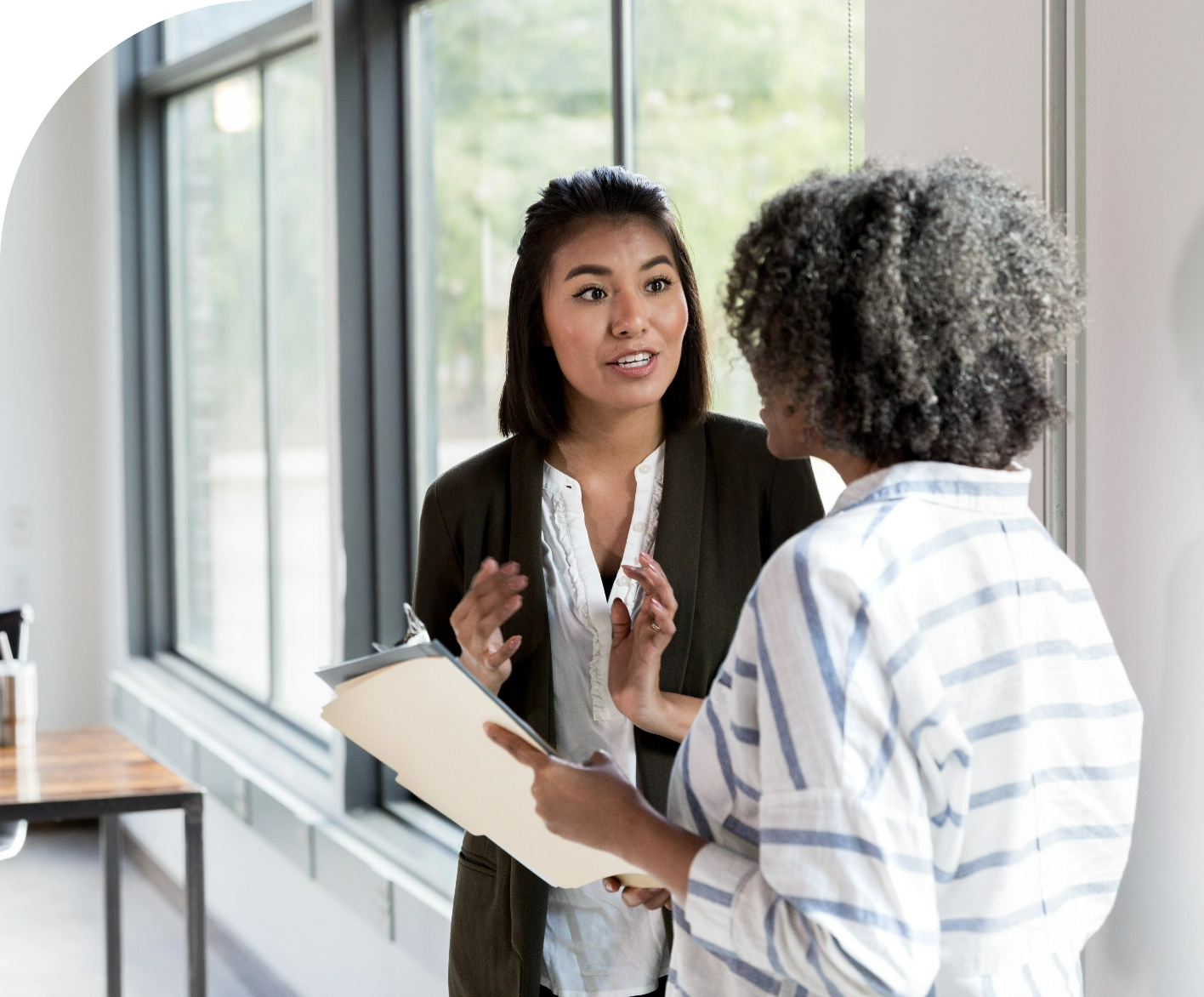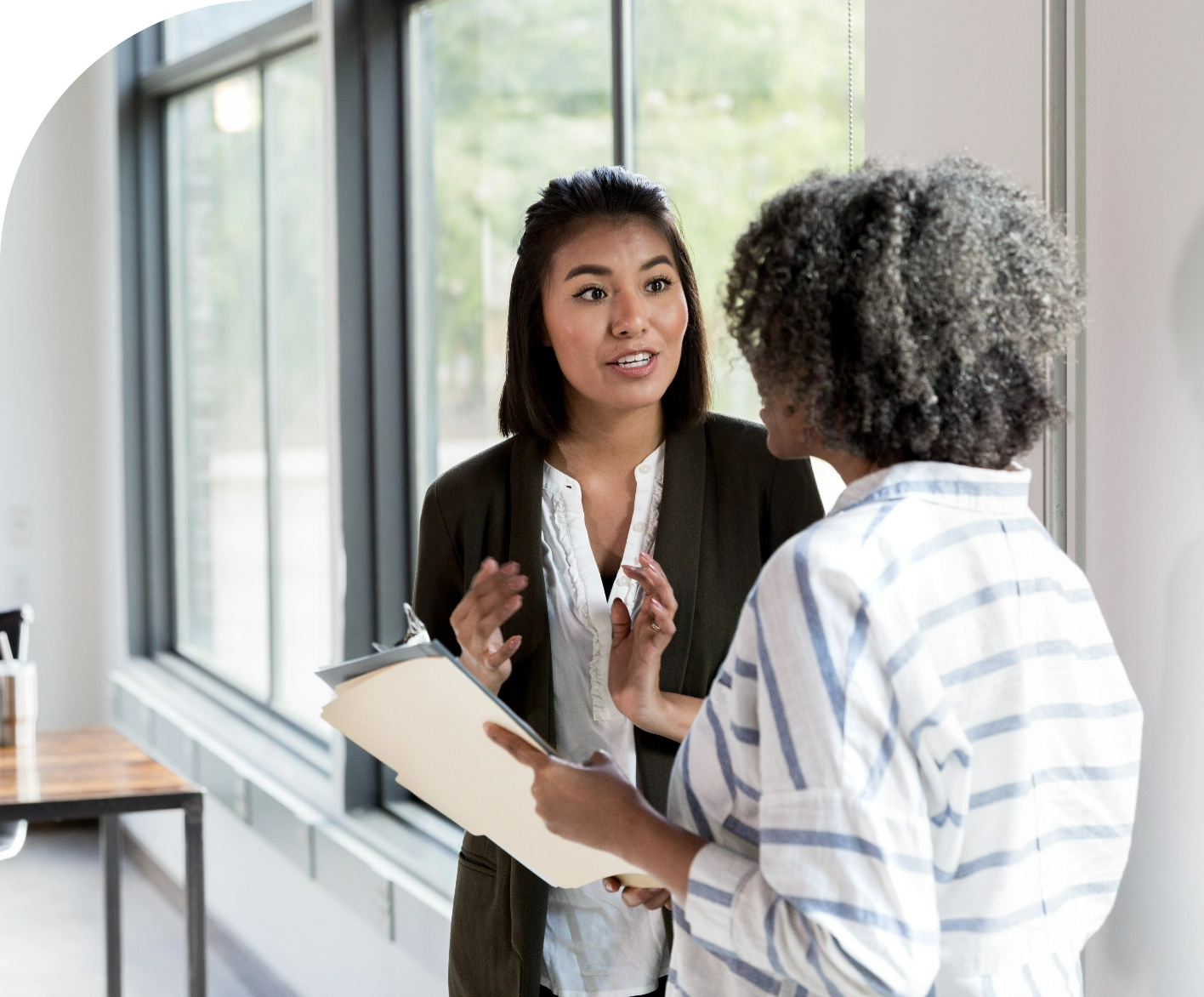 "The quality of individuals working at Preferred is 2nd to none. From Padres games to food trucks to 'casino night' holiday parties, Preferred takes care of their employees so they can serve their customers and help injured workers get back to work and back to living their lives."
- Scot Wright
Underwriting Manager
"Preferred was recognized as one of the Best Places to Work, and I wholeheartedly agree. I like the friendly, collaborative work environment, the employee-centric culture, and the commitment to innovation. I feel valued and respected here, and those are common sentiments I hear from my co-workers. No wonder so many people have been here 10 plus years!"
- Scott Boggess
CSP, CIE, Director, Workplace Safety & Health
"There are so many things I truly enjoy about working at Preferred, but the main reason is the company culture. So many years wasted at other companies just feeling invisible, yet here at Preferred, I feel seen, heard, and valued. It is nice to be in such a wonderful environment that fosters acceptance, collaboration, and values diversity."
– Yara Alarid
Claims Assistant
Rated Business Insurance's
Best Places to Work
Preferred Employers Insurance, a Berkley company, has built a customer-focused enterprise by attracting the best talent to join its mission of serving California's business owners with high-quality workers compensation insurance that gets injured workers back to work and back to life. Team members enjoy a work environment supported by leaders who prioritize providing a psychologically safe workplace where creative ideas and rapid experiments are encouraged. The business's culture of flexibility and work-life balance is welcoming to all. Employee development is a top priority. Managers ensure team members feel like they belong and work in an inclusive environment. The business's success is shared with employees through an annual profit-sharing program.