Workplace Safety & Health
Strive for an injury-free workplace with Preferred! We provide a variety of workplace training tools free of charge to our customers.
If you are currently a Preferred customer, we invite you to login to our existing portal, "Customer Connect" to gain access to the site, view valuable safety materials and acquire additional free resources.
LOGIN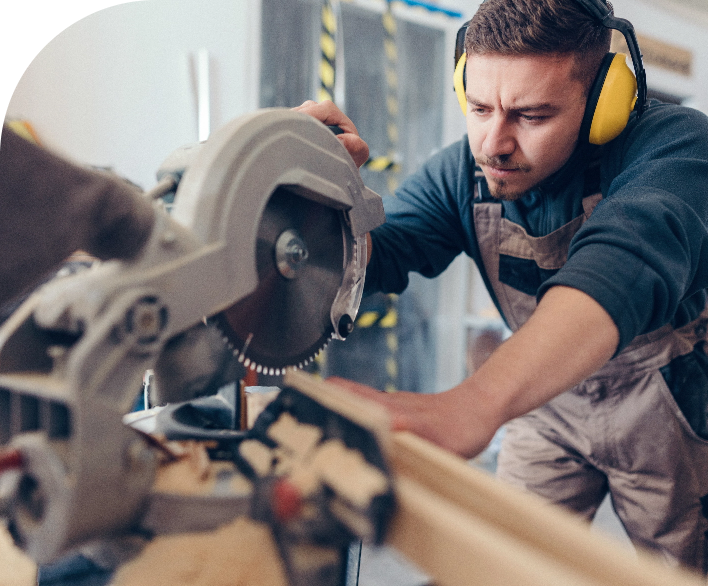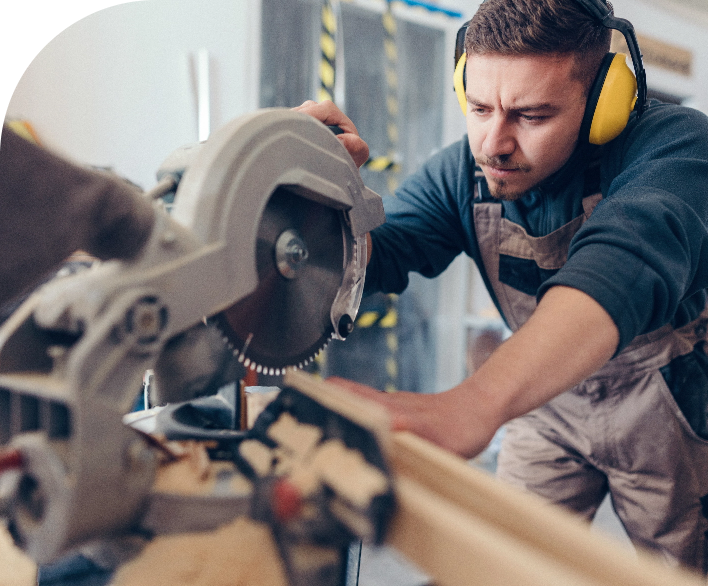 Workplace Safety Tools
View available resources to improve workplace conditions, reduce risk of injury, and ensure compliance with CalOSHA and other safety and health regulations. All resources are available in both English & Spanish.
Industry Specific Safety Meeting Topics
Review safety topics specific to your industry, including specific machinery and equipment used for your trade. Explore our most popular industries below.
Regulatory Mandated Programs
We have template program guides you can use to develop and implement regulatory-mandated programs like Workplace Injury and Illness Prevention and Return to Work Programs for injured employees.
Additional Resources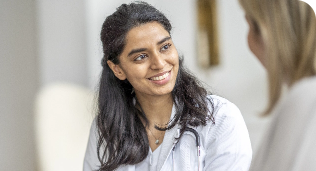 Medical Provider Network+ (MPN Plus)
Our Smartphone App in partnership with MedCall 
Injured Workers (and their Supervisors) are able to: Report a Claim, Receive Instant ER Tele-Triage, and Receive Medical Assistance in English & Spanish. Our latest guide is now available to our policyholders! Learn how to get started using this service here.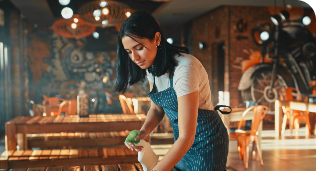 Helpful Websites
The following public websites provide information useful towards meeting regulatory standards and managing employees from both a safety and human resources standpoint. Simply select the resource name to access their website.
Please Note: These public websites are listed for your convenience only. They are not endorsed or warranted to be accurate or up to date. Preferred Employers Insurance does not guarantee the products, services or information provided from these public websites.
Contact Us
Not yet a Preferred customer? Contact Us to find out how to take advantage of Preferred's workplace safety services.
contact us