Workers Compensation Insurance for Golf Courses
We know the California Golf Course industry. Preferred Employers Insurance ("Preferred") is dedicated to providing the best combination of price and coverage for California's golf course business owners and their injured employees.
Login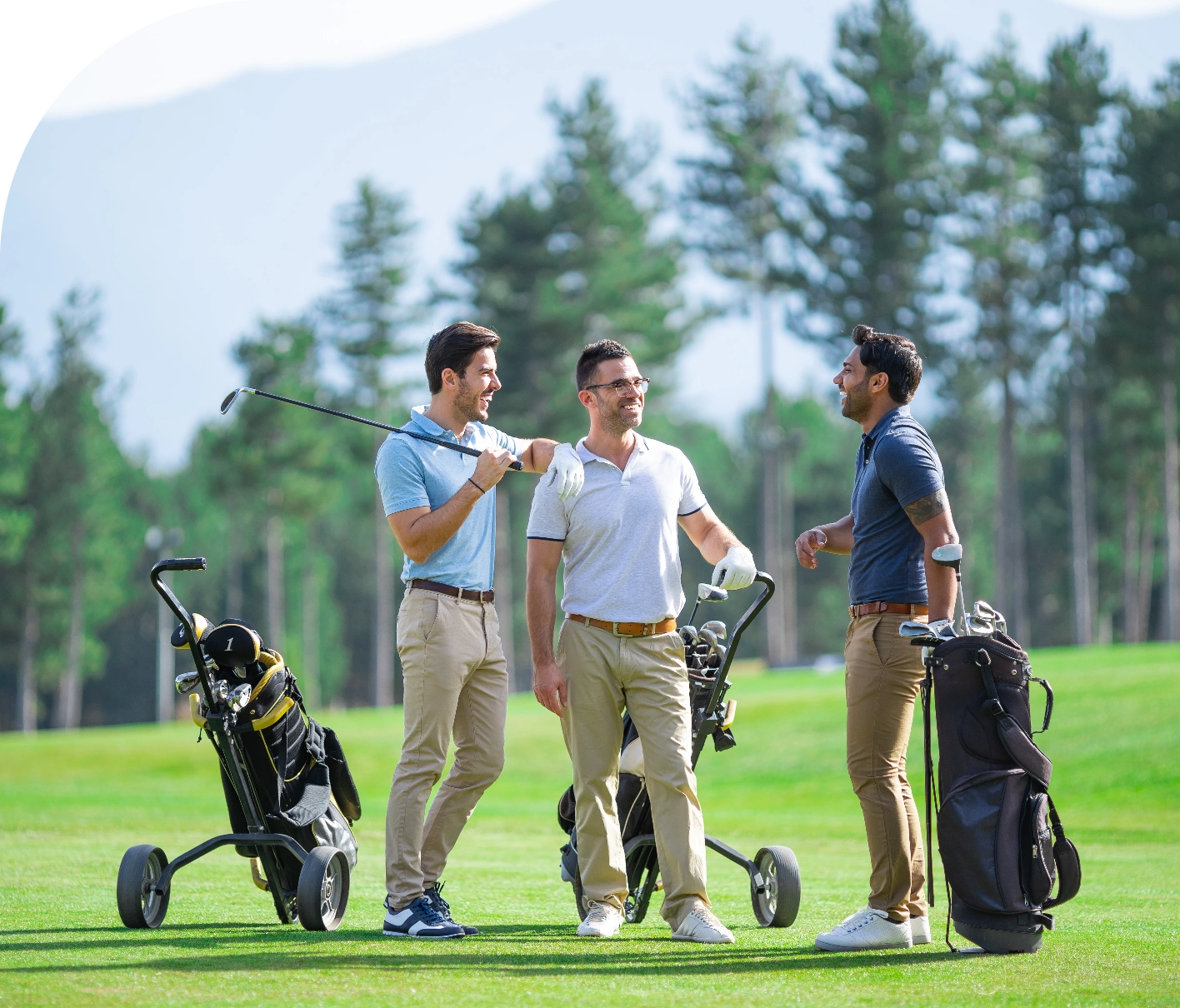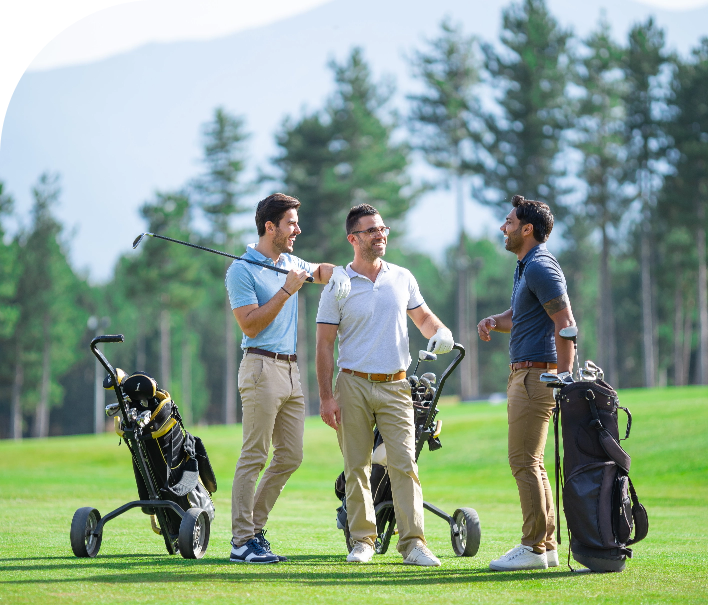 Why Preferred
The Preferred Experience is all about getting injured workers back to work and back to life as soon as medically possible. California's business owners appreciate our commitment to making sure their injured employees get the caring attention they deserve. 
Personal Service: Customers are not just a policy number with us. We provide direct access points to live people throughout the entire customer servicing chain. 
Workplace Safety: Workplace safety is a top priority. Our Risk Advisors offer business owners a wide variety of resources to assist them in operating a safer work environment. 
Medical Provider Network: We are the only California insurer who operates its MPN with directly-contracted, best-in-class physicians. This means our customers receive a higher quality of injury management expertise. 
Financial Security: Preferred Employers Insurance is noted for its financial strength as a member company of the W.R. Berkley Corporation: we are rated A+ (Superior) by A. M. Best Company.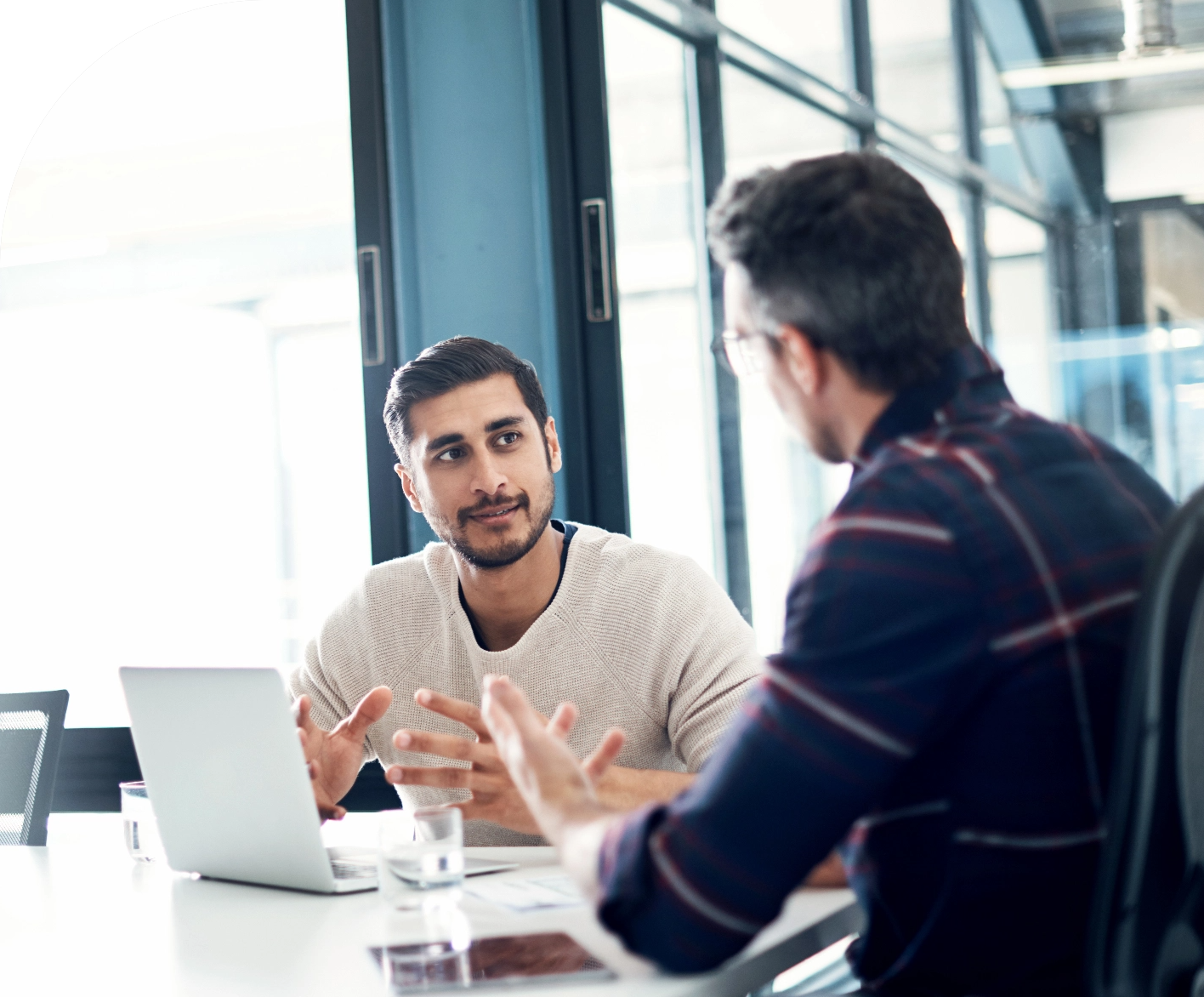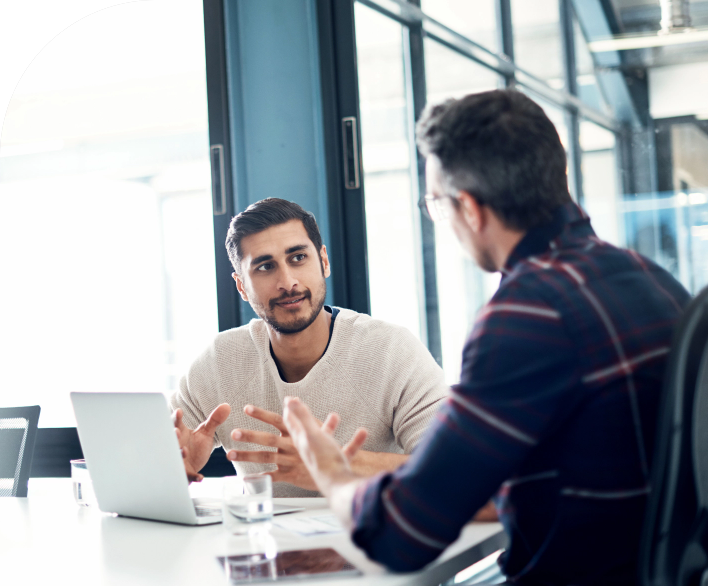 Workplace Safety Tools
View available resources to improve workplace conditions, reduce risk of injury, and ensure compliance with CalOSHA and other safety and health regulations. All resources are available in both English & Spanish.
Regulatory Mandated Programs
Review the latest government mandates to insure your workplace is up to code, including Cal/OSHA and COVID-19 protocols.
Industry Specific Safety Topics
Review safety topics specific to your industry, including specific machinery and equipment used for your trade. Explore industry list below.
Featured Resources for Golf Course Industry
Chainsaw Kickback

Chainsaw Safety

Defensive Driving

Digging and Shoveling

Electrical Tool Safety

Fueling Safety

Grass Trimmer

Hammer Safety

Hazardous Substance

Heat Related Illness

Hydraulic Systems

Ladder Safety

Machine & Equipment

Pesticides

Power Take Off

Push Lawn Mowers

Riding Lawn Mowers
Additional Resources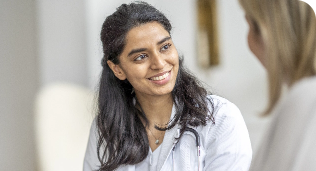 Medical Provider Network+ (MPN Plus)
Our Smartphone App in partnership with MedCall 
Injured Workers (and their Supervisors) are able to: Report a Claim, Receive Instant ER Tele-Triage, and Receive Medical Assistance in English & Spanish. Our latest guide is now available to our policyholders! Learn how to get started using this service here.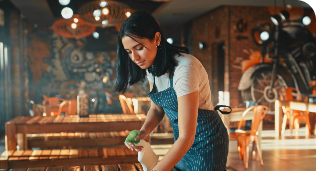 Get Started Today
Want to access California's most competitive insurance protection for your employees that may get injured-on-the-job? Apply for a competitive quote today. One of our professional insurance brokers will contact you within 24 hours.
Learn More
Not yet a Preferred Employers customer? Request a quote above, Find a Broker, or Contact Us to find out how to take advantage of Preferred's workplace safety services for your business.
contact us