Your Trusted Partner in Workers Compensation Insurance
We value our insurance broker partners and are consistently adding resources to further strengthen our relationships and to better serve the workers compensation insurance needs of their clients. Our broker partners have been integral to our success. We remain committed to being the insurance provider of choice for their customers. "Real People Providing Real Solutions" - Speak to a live person by calling 888-472-9001.
Meet Your Team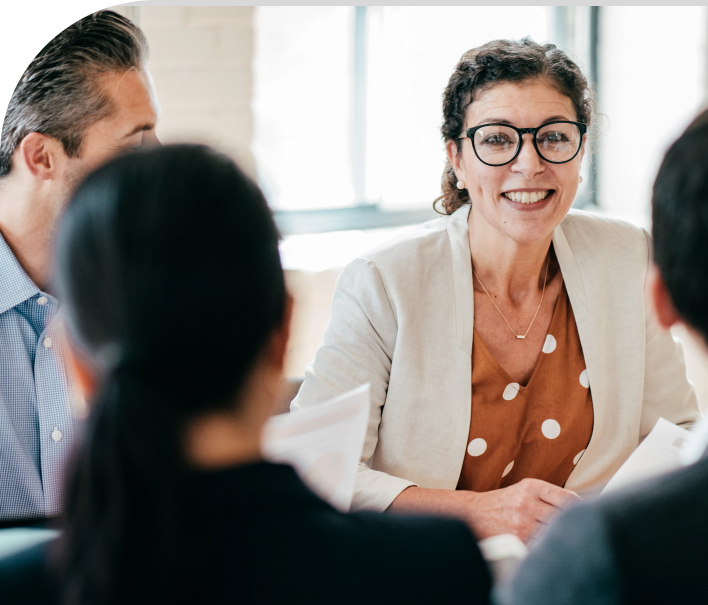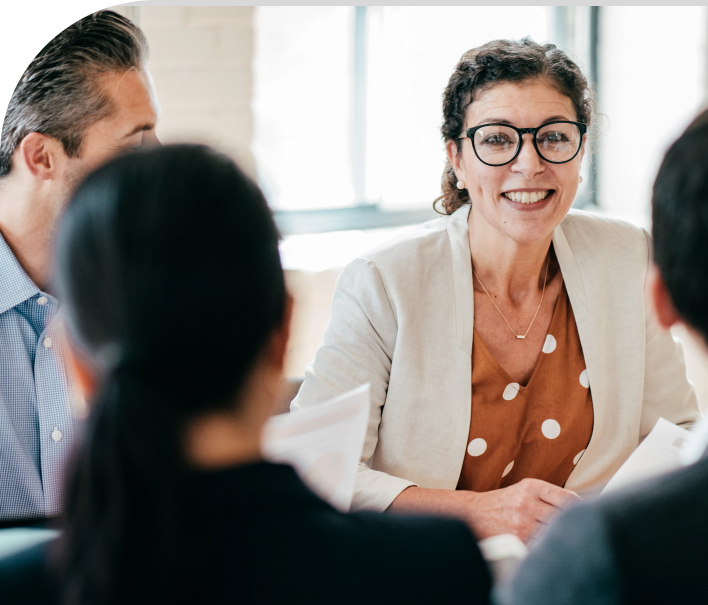 Why Preferred
We are committed to helping our brokers provide the best workers compensation insurance solutions at the most cost-efficient price points. As a specialty insurance provider, all of our resources are directed towards providing excellent customer service. We keep it all simple, we make it easy for all parties to do business with us. Best of all, our Claims Expertise allows us to get injured employees back to work and back to life...as soon as medically possible.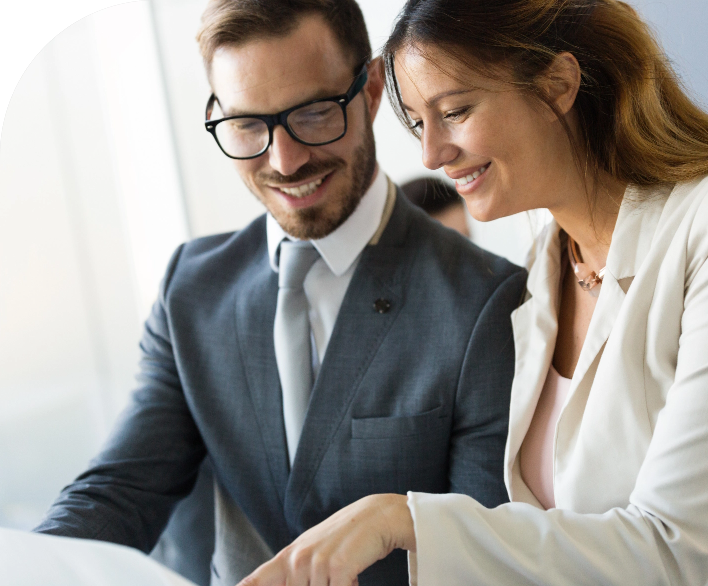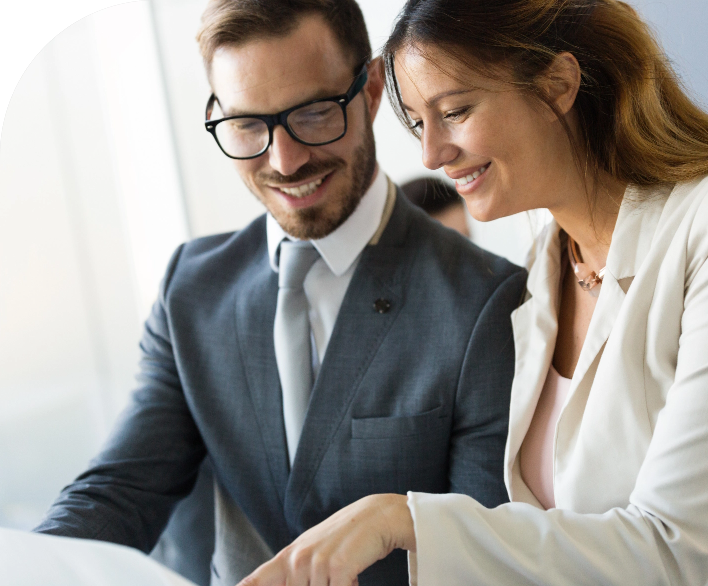 Meet Your Regional Sales Team
Specialty Support Units
Preferred Programs:
We are proud to partner with associations, franchise groups, and specialist brokers to build custom workers compensation insurance programs for the benefit of members. Let's build something together! Contact our AVP Programs at [email protected].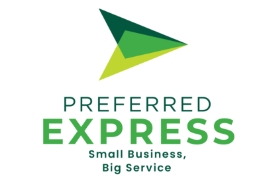 Preferred Express:
We have a dedicated team supporting small businesses throughout California. Our "Preferred Express" team specifically handles small businesses with annual premiums under $20k. Contact our Express team today to get started by emailing [email protected] or calling us at 888-472-9001.