Workers Compensation Insurance
Workers Compensation Insurance
Preferred is dedicated to being the most cost-effective workers compensation insurance solution for business owners in California. Our 90% customer retention rate is the result of our offering personalized customer services provided by our highly-trained employees and the medical experts in our Medical Provider Network.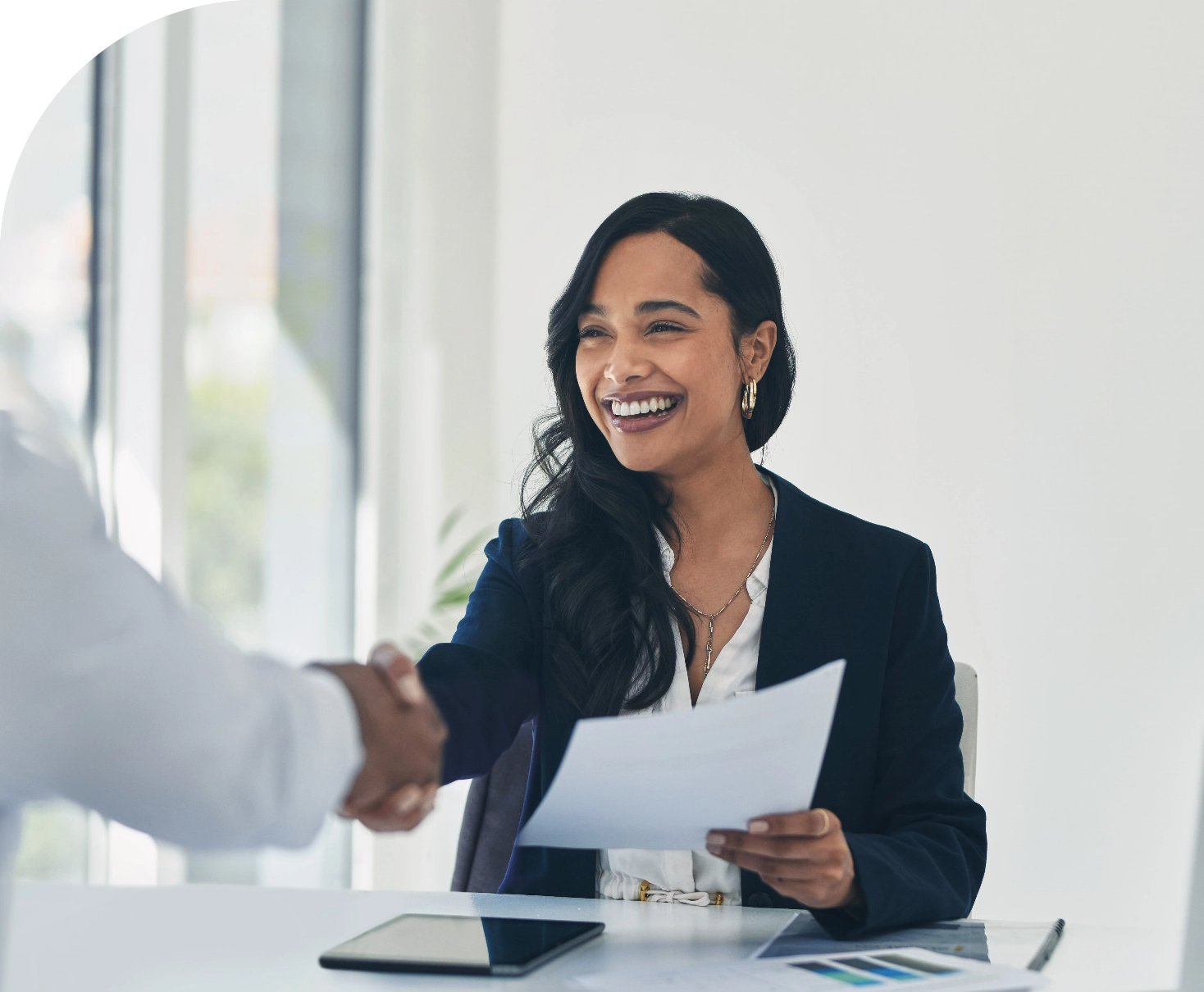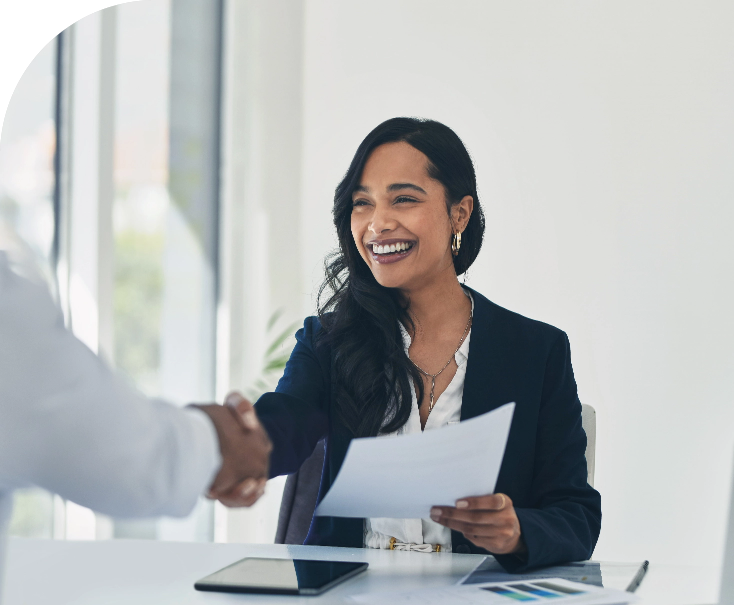 What is Workers Compensation Insurance?
When an employee suffers a work related injury or illness, Preferred Employers Insurance protection offers prompt access to experienced, caring professionals at every step of that employee's recovery. Workers compensation insurance, in addition to providing prompt access to medical professionals, helps to cover wages and medical benefits.
learn more
Why Preferred
The Preferred Experience is all about getting injured workers back to work and back to life as soon as medically possible. California's business owners appreciate our commitment to making sure their injured employees get the caring attention they deserve. 
Personal Service: Customers are not just a policy number with us. We provide direct access points to live people throughout the entire customer servicing chain. 
Workplace Safety: Workplace safety is a top priority. Our Risk Advisors offer business owners a wide variety of resources to assist them in operating a safer work environment. 
Medical Provider Network: We are the only California insurance provider who operates its MPN with directly-contracted, best-in-class physicians. This means our customers receive a higher quality of injury management expertise. 
Financial Security: Preferred Employers Insurance is a member of W. R. Berkley Corporation, whose insurance company subsidiaries are rated A+ (Superior) by A. M. Best Company.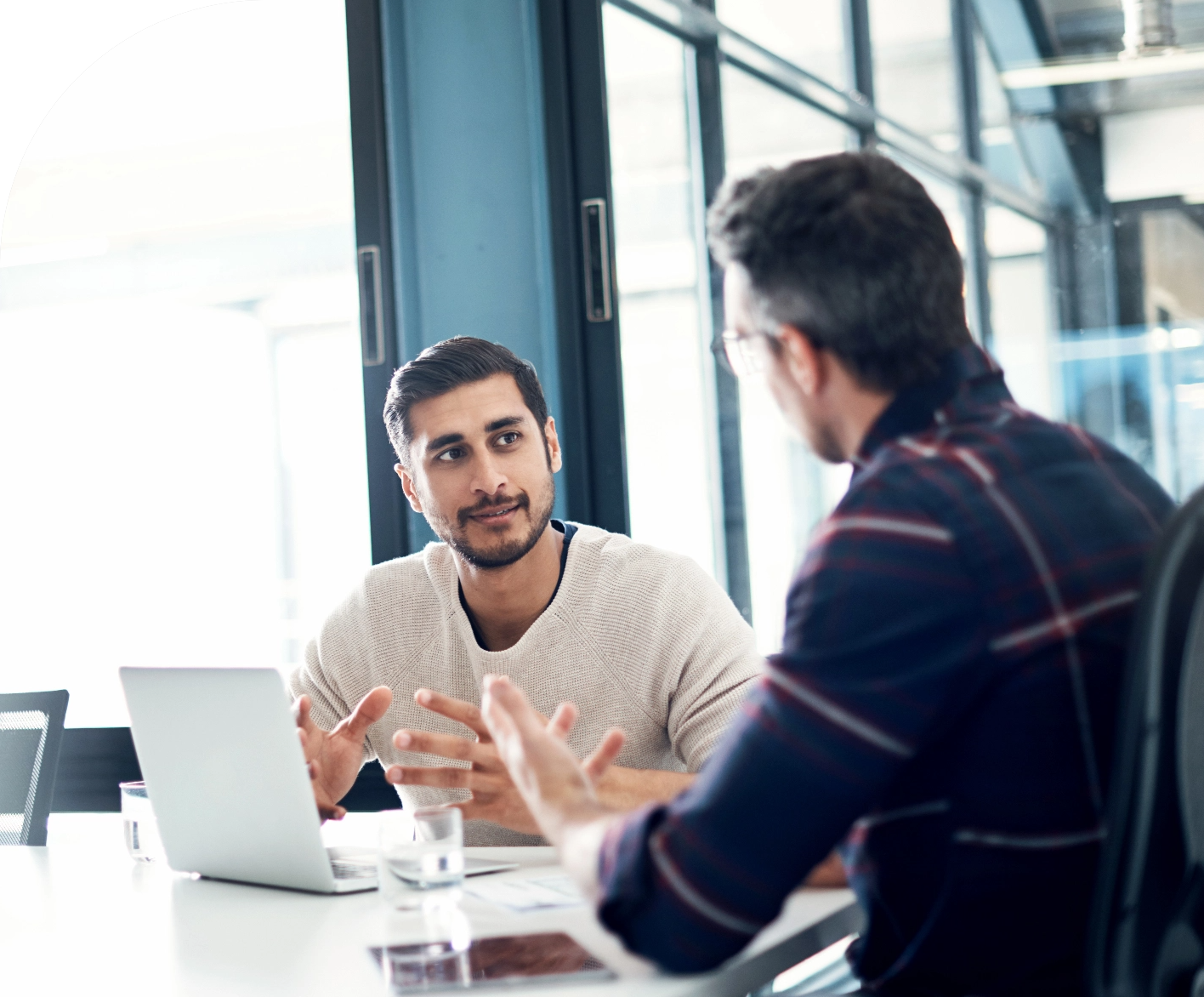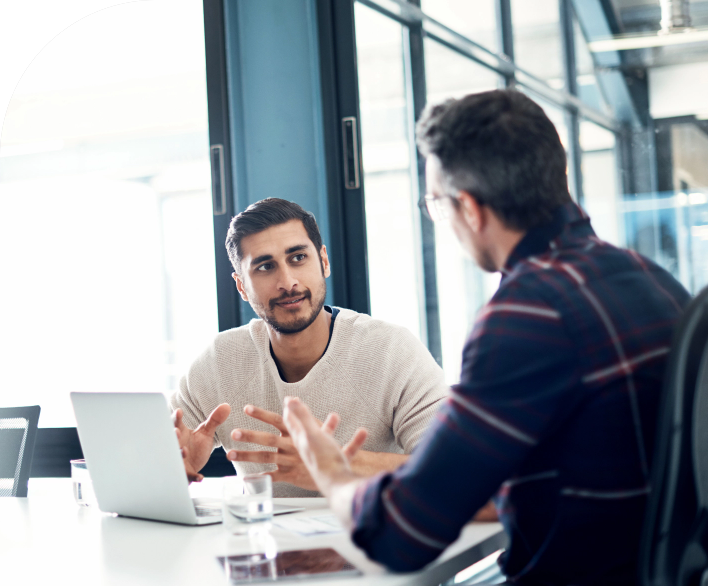 Industries We Insure
Agriculture
From vineyards and wineries to nut processors, we provide farm and food processing facility workers with workplace safety resources addressing accident exposures that can occur from harvesting equipment, orchard ladders, vineyard pruning & more.
Automobile Repair
From auto repair shops to tire dealers, we offer automobile workers & maintenance technicians a variety of workplace safety resource topics such as, hydraulic lift safety procedures, fuel handling safety, proper tire inflation & how to work safely under vehicles.
Get Started Today
Want to access California's most competitive insurance protection for your employees that may get injured-on-the-job? Apply for a competitive quote today. One of our professional insurance brokers will contact you within 24 hours.
Contact Customer Service
Get in touch with Preferred's Customer Service Team Members via Hotline 888-472-9001.
contact us