Submit Payroll Audit
Preferred works to "keep it simple". You can complete your monthly or final payroll audits directly online by logging into our portal. There is no need to mail or fax a copy of your payroll audits using our "Preferred Payroll Audit" system. Log in to submit your payroll audit:
LOG IN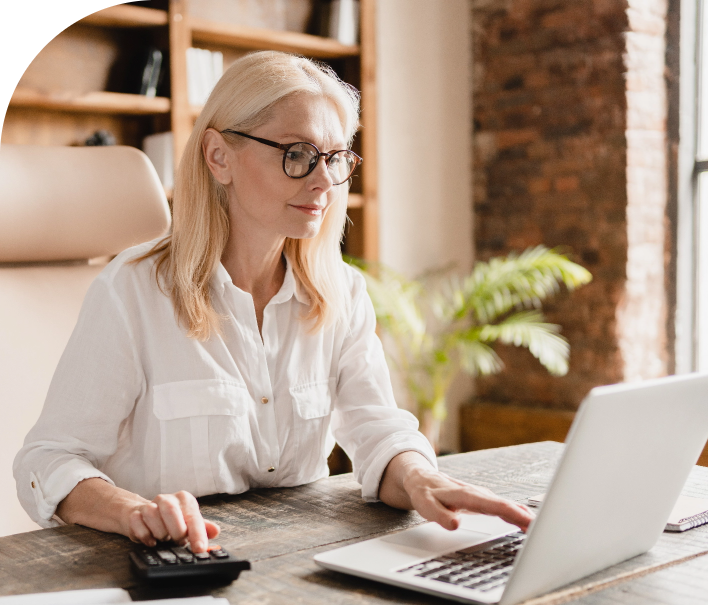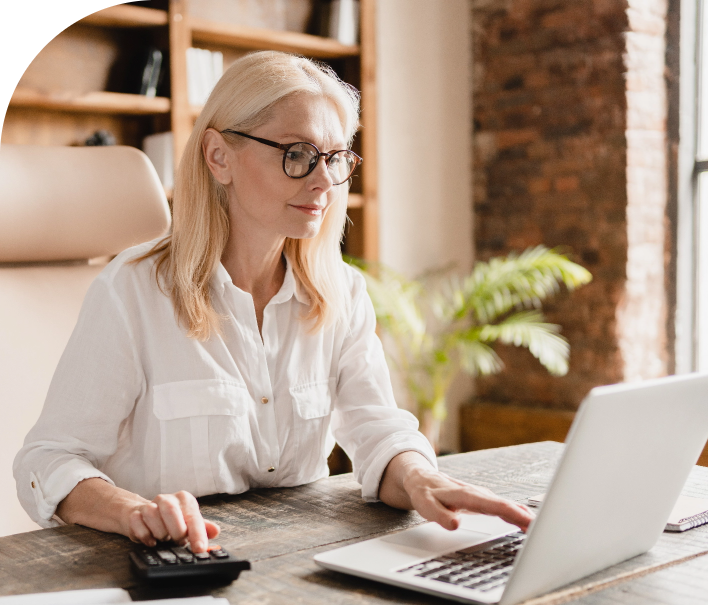 Payroll Audit Resources
These resource guides help our customers understand (and properly complete) their Final Payroll Audits.
What "payroll" means in addition to what is (and is not) included.
Tips on calculating the correct employee count & exclusions for payroll.
Our step-by-step formula for calculating "overtime excess" to include a proper final number in your audit.
Learn the details behind the classification codes that fall under Standard Exceptions for properly completing your business' final audit.
Contact Us
We are here for you. Get in touch with our team for any payroll audit-related questions by calling 888 472 9001 or emailing us below.
contact us