4 Elements for a Safer Business This Spring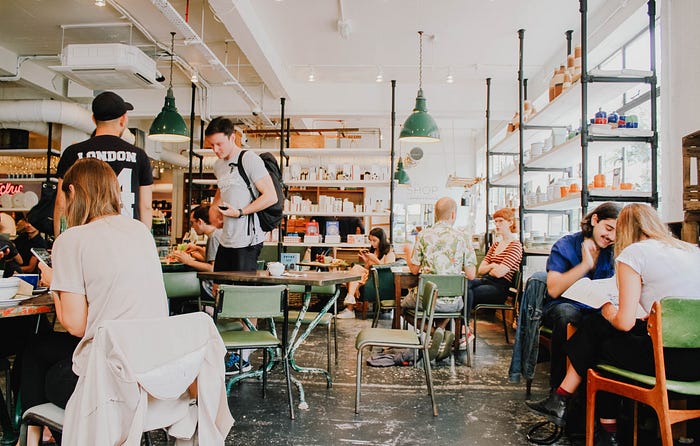 Create Your State-Required CPP
All employers are required to have an effective written COVID-19 Prevention Program (CPP). Don't know where to start? Templates are available here. Simply scroll down to the Model Written Plans & Programs Section.
Stay Up-To-Date on Emergency Temporary Standards
Keeping current is one click away. Here are the most recent protocols: https://www.dir.ca.gov/dosh/coronavirus/
Know the Most Common Injuries in Your Industry
Common injury awareness can help with the prevention of injures and employee training. Do an online search — or even better — contact your workers compensation insurance carrier for industry-specific information.
At Preferred Employers, we have resources available for our customers. If you are a Small Business Owner, see our Industry Safety Guide here. If you own a Larger Business, feel free to contact us! Email [email protected] to be in touch.
Enjoy Peace of Mind
Business owners have a lot on their plates. Register for automatic recurring payments to pay bills on-time & help prevent late fees.
Our current customers can learn how to get started here.
To create a new ID and/or login, click here.
Our policyholders are our priority and we are always happy to help. Reach out to us via online chat at www.peiwc.com, email [email protected], or call (888) 472–9001 to talk to a live Customer Service Team Member in three rings or less.
Products and services are provided by one or more insurance company subsidiaries of W. R. Berkley Corporation. Not all products and services are available in every jurisdiction, and the precise coverage afforded by any insurer is subject to the actual terms and conditions of the policies as issued.
Back to Blog Homepage