Conducting a Safe Veterinary Practice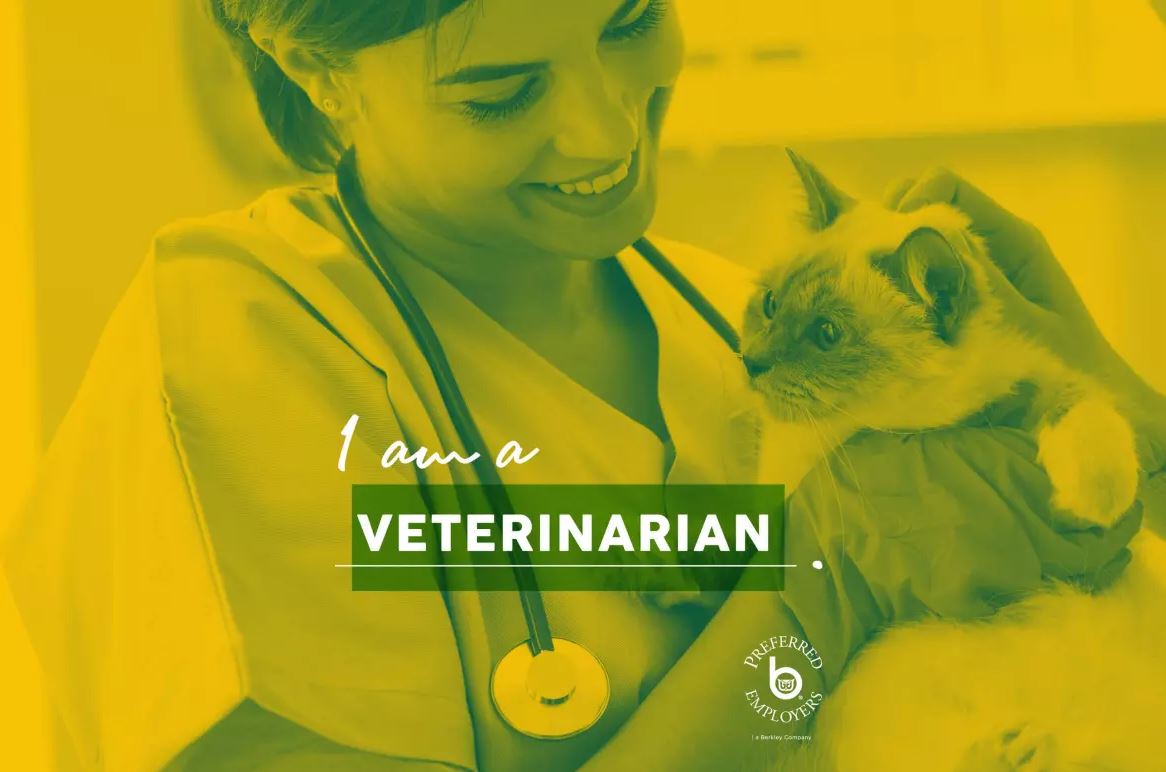 From feisty pets to self-care, there is a lot that the veterinary community must keep in mind. Here are a few suggestions for conducting a safe practice while keeping yourself healthy.
CALMING CHIHUAHUAS
Treating small dogs can be troublesome. Factors triggering a Chihuahuas' aggressive behavior may be hereditary, but there are tips for helping calm this most-feared breed among veterinarians. A variety of causes can develop assertive actions from Chihuahuas, such as under-socialization with other dogs or humans. However, several calming techniques are easy for owners to initiate—even before coming to the vet.
Car Rides: Encourage owners to take their pets to other places—not just the vet–so being in a car does not always trigger possible nervousness.
Tune In: There are music mixes geared towards calming pets. Owners can play these before leaving the house, or even on the ride to visit your practice. Listen to an example here: https://www.youtube.com/watch?v=gscMnCCAuQs .
Natural Calming: Suggest to owners that they might be interested in using a special collar. Several products have been developed that release pet-safe, calming scents. One example can be found here: https://www.chewy.com/petcentral/calm-your-nervous-dog-with-the-dog-appeasing-pheromone/ .
Visitation: Offer to have owners stop by for visits to the practice for a quick hello (and a possible treat) so they are more familiar with your staff and facility.
At-home exercises: Recommend that the owners (every now and then) hold/touch their pet similarly to the way they would be handled in a vet's office. This will help them be familiar with how care is administered when they are in the office.
---
INDOOR FUN FOR PETS
Spring is nearly here, but winter is not over yet! Keeping pets active in cold (or inclement) weather is challenging. Here are some suggestions to relay to owners:
Laser Pointers: Chasing these red dots are tons of fun for your cat, but felines often get bored after a few quick dashes. Cats are natural hunters. Albert Ahn, a DVM from Short Hills, New Jersey suggests including a toy they can "catch" at the end of a laser chase. This will encourage them to engage longer in physical activity as well. 
 
Feeding Toys: Serving meals inside feeding toys keeps dogs moving! This also keeps them mentally active and prevents gastrointestinal issues due to slower eating.
---
BE MINDFUL OF YOU 
Try not to ignore yourself. A study presented at the 2018 Veterinary Expo showed that Moral Stress and Compassion fatigue is on the rise among those in the veterinary industry.
Out of all the participants surveyed, 94 percent reported depression, 88 percent reported burnout, and 83 percent reported anxiety.
Wellness tips for how to be mindful of this (and other stresses) are plentiful. Here are a few to focus on if you need to re-center yourself:
Focus on your professional growth. Remember why you started in this profession in the first place. Continue to educate yourself on what is happening in the field. You may also research how others have addressed similar challenging scenarios that you are facing. 
Support is on your side. In addition to a strong workplace community, you need other self-care strategies to fill in the gaps. It is suggested that we all strive for daily exercise, nutrition, and sleep. Fit in hobbies and other social activities into your schedule when possible. When additional assistance is needed, try seeking out others who will listen, like a counselor or a close friend (outside of your workplace). This can help smooth feelings of anxiety. 
Details matter. When providing care, especially when it comes to difficult conversations and moral dilemmas, focus on documentation as much as possible (like what has been charted). This can help provide direction when situations seem overwhelming.
---
We are dedicated to being the preferred workers compensation insurance solution for veterinarians in California. Contact us today at [email protected]  for more information on how we serve the veterinary industry.
---
Sources:
https://www.petmd.com/dog/centers/nutrition/slideshows/ways-to-keep-your-dog-active-during-winter
https://dailynurse.com/3-ways-counter-moral-distress/ 
https://www.mayoclinic.org/healthy-lifestyle/adult-health/in-depth/sleep/art-20048379
https://fearfreepets.com/stressful-stats-findings-veterinary-wellbeing-study-spark-hope-worry/
https://www.phoenix-society.org/resources/entry/preventing-compassion-fatigue
https://www.sleep.org/articles/temperature-for-sleep/
http://veterinarybusiness.dvm360.com/happiness-well-rested-veterinarian-6-tips-better-sleep-tonight?pageID=2
https://www.rd.com/advice/pets/50-things-your-vet-wont-tell-you/
Preferred Employers Insurance is pleased to share this material with its customers. Please note, however, that nothing in this article should be construed as legal advice or the provision of professional consulting services. This material is for general informational purposes only, and while reasonable care has been utilized in compiling this information, no warranty or representation is made as to accuracy or completeness.
Back to Blog Homepage