Pay A Bill
Welcome to Preferred's Easy-Pay System. You can pay now with a one time payment or if already enrolled in our "auto-pay" payments plan, pay over time.
Please register in our new easy-pay system, "Biller Direct", to make your premium payments. Thank you. We appreciate your business.
Click Here To Pay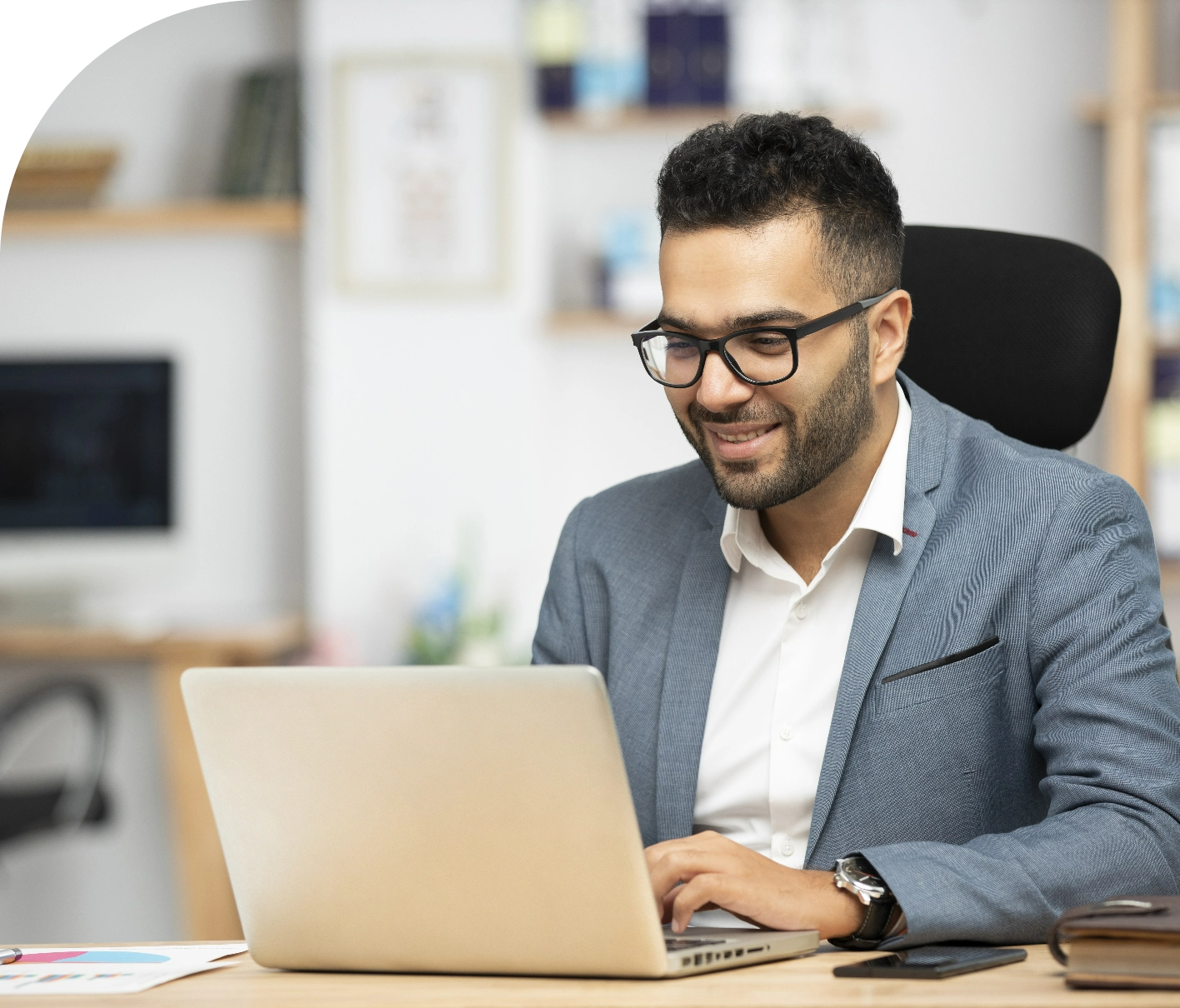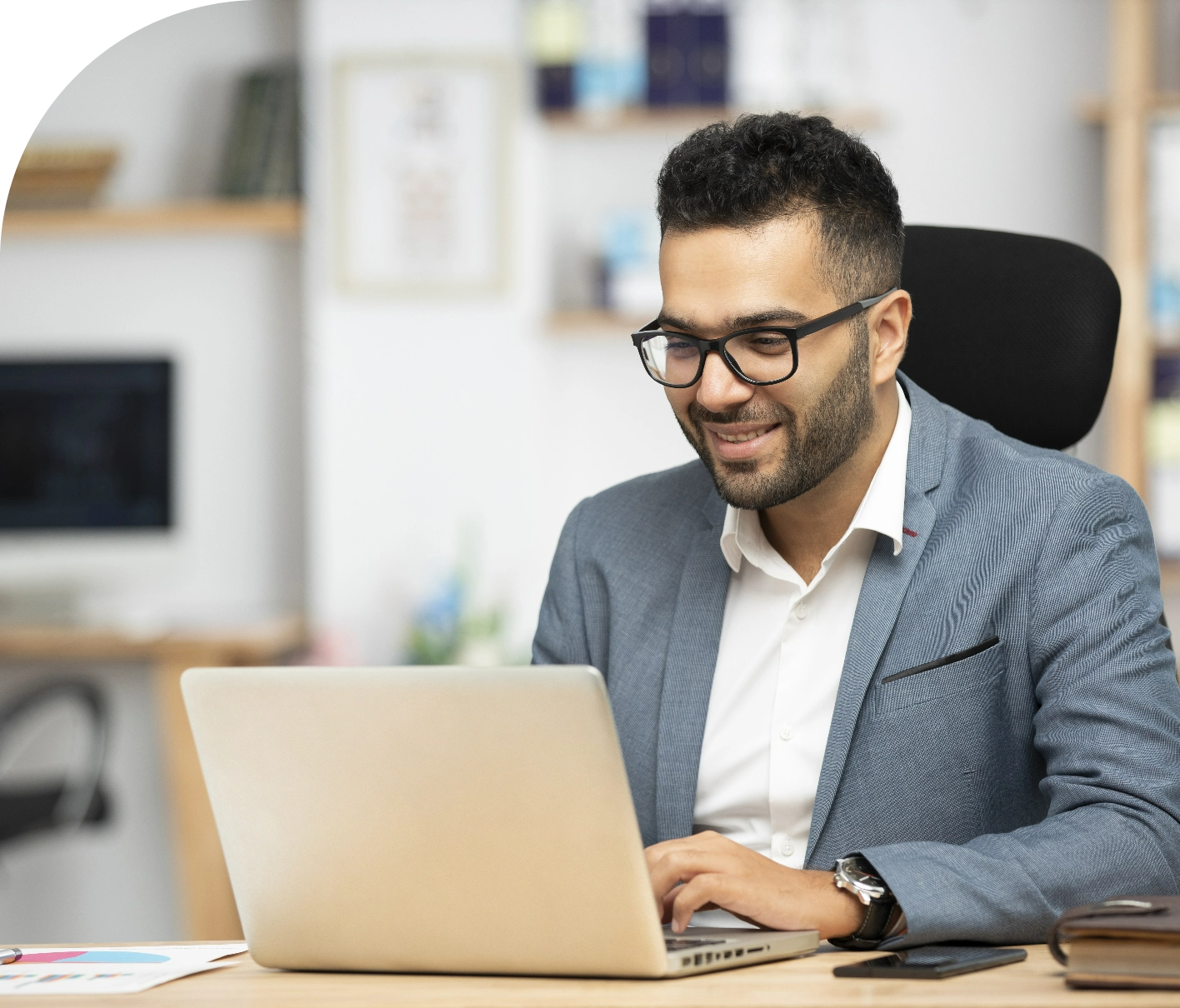 Payment Plans
What payment plan options are available to me? Several options are available.
* A deposit is your first payment plus State Assessment fees.
** Percentage amounts refer to that percentage of your total premium.
PAY-AS-YOU GO PLANS
Explore our user friendly pay-as-you go plans.
Calculated premiums drafted from bank account
No upfront deposit required
Minimize annual audit discrepancies
Improve cash flow by paying premiums based on actual wages on each check date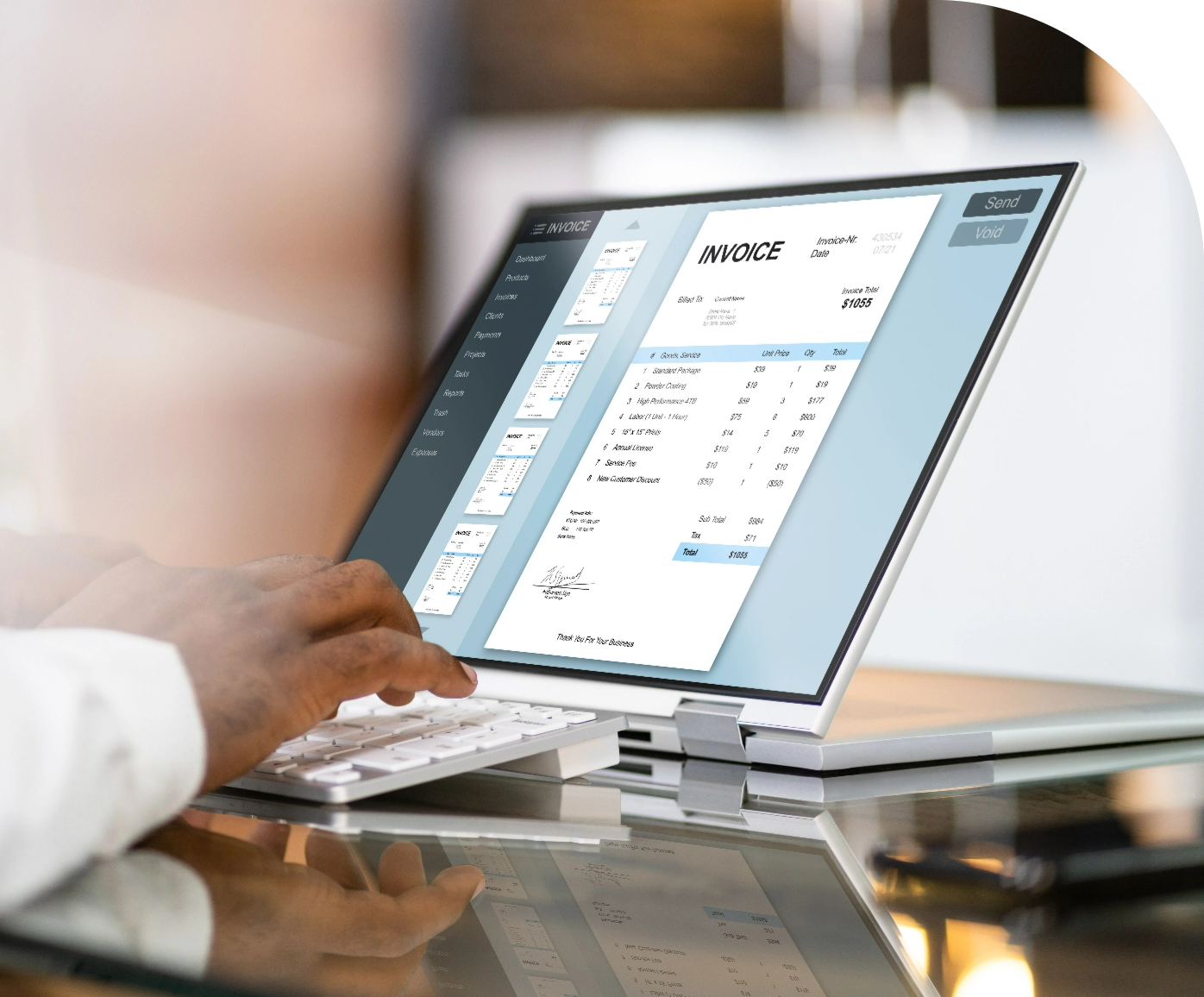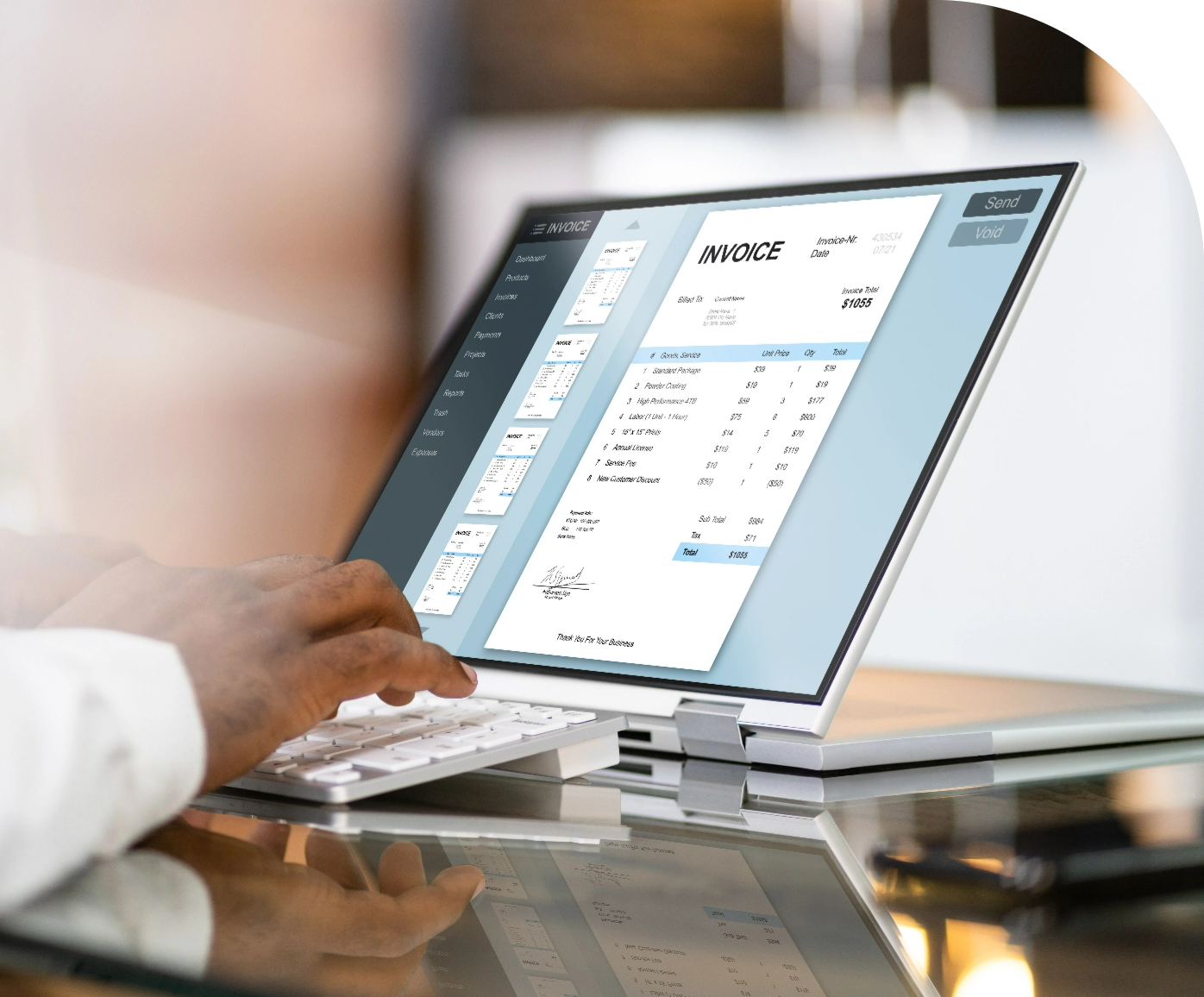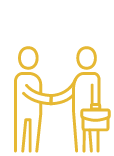 Onboarded Companies
Report wages via an onboarded payroll company. For the most current list of companies click here.

Self Reporting
Minimum annual premium of $10,000 required
Continue with your current method for processing payroll 

Report wage detail on our online portal after each check date 

Calculated premiums drafted from bank account 

Provide quarterly payroll tax returns/reports for annual audits
REQUEST SELF REPORTING

Automated Reporting
Minimum Annual Premium Premium of $1,000 required
For a small annual fee, use SmartPay's reporting service (SPRS). 

SmartPay automatically reports wage detail after each check for an annual fee. 

Calculated premiums drafted from bank account.

SmartPay provides reconciled reports for annual audit. No interim auditing.
REQUEST AUTOMATED REPORTING
Frequently Asked Questions