You've Created Business Goals — Now What?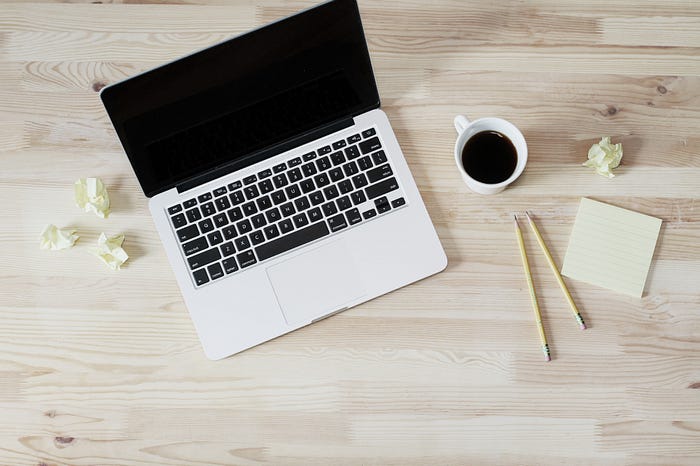 Goal setting is a constant priority. Here are some tips to help you achieve your aspirations.
Monitor
Set calendar reminders to revisit the goal, perform any achievement-related tasks and analyze your progress.
Measure
Take a look at different sources (company revenue, customer reviews, analytics) to see and document the progress your actions have made on the business.
Revise
Perhaps you were too ambitious at the start? As each quarter closes, consider rewriting or revising your goals to something more achievable in the remaining time you have set.
Other items to keep in mind
Remain Fluid
Did you recently experience a major company-wide change? Did a new client or service get added to your business? Consider pivoting your goal when shifts like these occur. Revise the goal and reset the trajectory.
Mini-Goals
Overwhelmed with an ambitious aspiration? Create mini-goals to slowly get you achieving the big picture.
Embrace Failures
Hey, at least you tried. Doing something towards reaching your goal is better than doing nothing. Use these lessons to better plan for the future and/or pivot your strategies.
How can our company help you achieve your goals?
Keep Our Services in Mind
Our customers are our priority — and their safety matters to us. Services like our Smartphone app, MPN Plus, is free of charge to our policyholders. In partnership with MedCall, this app provides injured employees with instant access to ER triage in English and Spanish.
Our Competitive Pricing
The appetite at Preferred Employers includes a wide variety of classes. We look forward to submitting new business with you. Reach out to us at any time to learn more.
Rapid Quoting
Our team responds fast. Specifically, for small business submissions, expect faster turnaround times with Preferred Express, our enhanced small business unit. With Preferred Express, our broker partners can also expect a low- to no-touch quote review process and a dedicated team to answer any questions.
. . .
Products and services are provided by one or more insurance company subsidiaries of W. R. Berkley Corporation. Not all products and services are available in every jurisdiction, and the precise coverage afforded by any insurer is subject to the actual terms and conditions of the policies as issued.
SOURCES:
https://www.people-doc.com/blog/three-things-you-must-do-after-setting-a-goal
https://www.entrepreneur.com/article/318347
Back to Blog Homepage